Home Los Altos , CA – CALL 408-416-3377
#High Quality
Heating And Cooling System
we are confident we can provide you with the best heating, cooling and indoor air quality services around, guaranteeing you get fast and dependable service from highly trained NATE-certified HVAC technicians.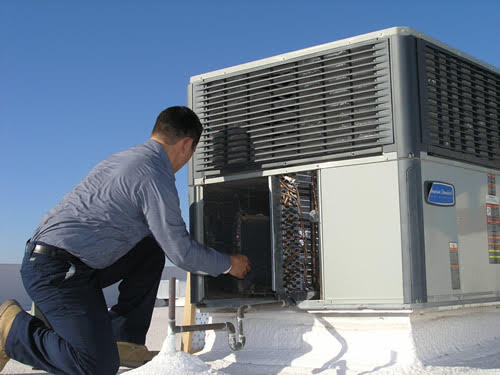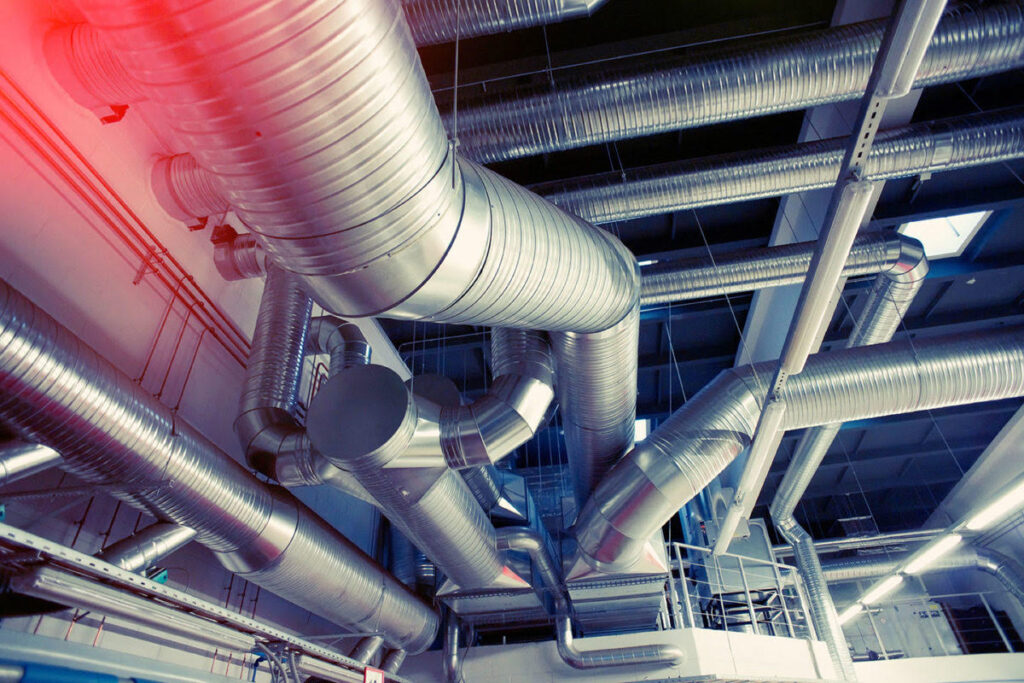 welcome to
About Company
The team at Brushvac Air Conditioning & Heating has been working in the entire Bay Area for over 20 years. In this time, we have built a strong business on providing excellent customer service that arrives on-time, as scheduled.
Our team of heating professionals are all factory trained and certified, giving you the best possible installation services in Northern California.
Need to Work With a Budget?
Don't hesitate to take advantage of the financing options we have available through Wells Fargo Bank, N.A. and HERO Financing. Think convenient monthly payments, flexible terms and competitive interest rates, all in place to help you manage your finances. We also keep you informed about special offers, such as rebates for furnace replacement and a referral bonus, to let you enjoy even more value when you choose to work with us.
Our Services
We provide heating and air conditioning service to both residential and commercial customers, addressing needs of varying scopes. Whether you need to repair an AC unit or replace a furnace, you can count on Brushvac Air Systems to meet and exceed your expectations.